Why Do I Need a Homeowners Policy?
Imagine if everything inside your home (clothes, furniture, appliances, children's toys, electronics etc.) suddenly vanished.
How much do you think it would cost to replace those things if they were destroyed in a fire or a flood? What if a thief took just one valuable possession, like a laptop or stereo? If your home is not protected by insurance, where will you get the money to replace its contents–or to replace your home itself–if disaster strikes? Whether you rent or own if the unexpected happens home insurance can help you restore your life back to normal without taking a financial setback.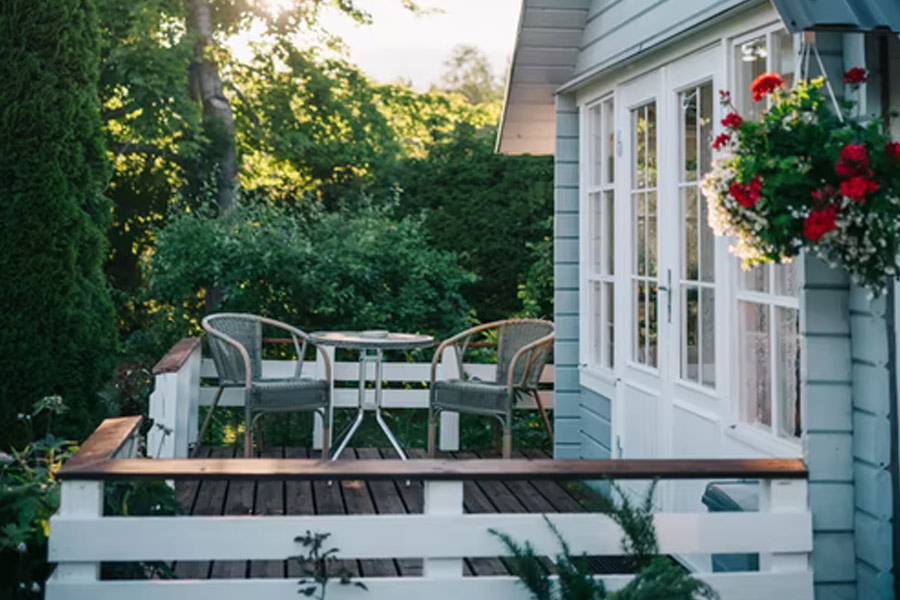 What is Home Insurance?
While a standard homeowners policy helps protect your house, it will typically help cover more than just the physical structure of your home. From your personal belongings to the shed in your backyard, or even medical bills if a guest is injured on your property, a standard homeowners insurance policy may include the following coverages:
Dwelling Coverage
Dwelling coverage is the main component of a Home Insurance policy that can help pay to repair or rebuild the physical structure of your home in the event of a fire or other covered cause of loss.
Personal Property
Personal property coverage can cover your belongings, such as furniture, clothing, sporting goods or electronics, in the event of a covered loss – whether they get damaged at your home, apartment or anywhere in the world.
Personal Liability Coverage
Personal liability insurance is about financial protection – for you and your family. The personal liability coverage within your homeowners policy provides coverage to pay for claims of bodily injury and property damage sustained by others for which you or covered residents of your household are legally responsible.
Guest Medical Protection
If a visitor is accidentally injured at your home, your policy's guest medical protection helps pay for their resulting medical bills.
Additional Living Expense (Loss of Use)
If you cannot stay in your home after a fire or other covered claim, your homeowners insurance coverage may help pay for temporary living costs, such as hotel bills.