New Jersey's Best
Coverage you can count on from an agency you can trust.
Auto Insurance
It's more than just a good idea; it's the law.
Home Insurance
Coverage for your house and everything that makes it a home.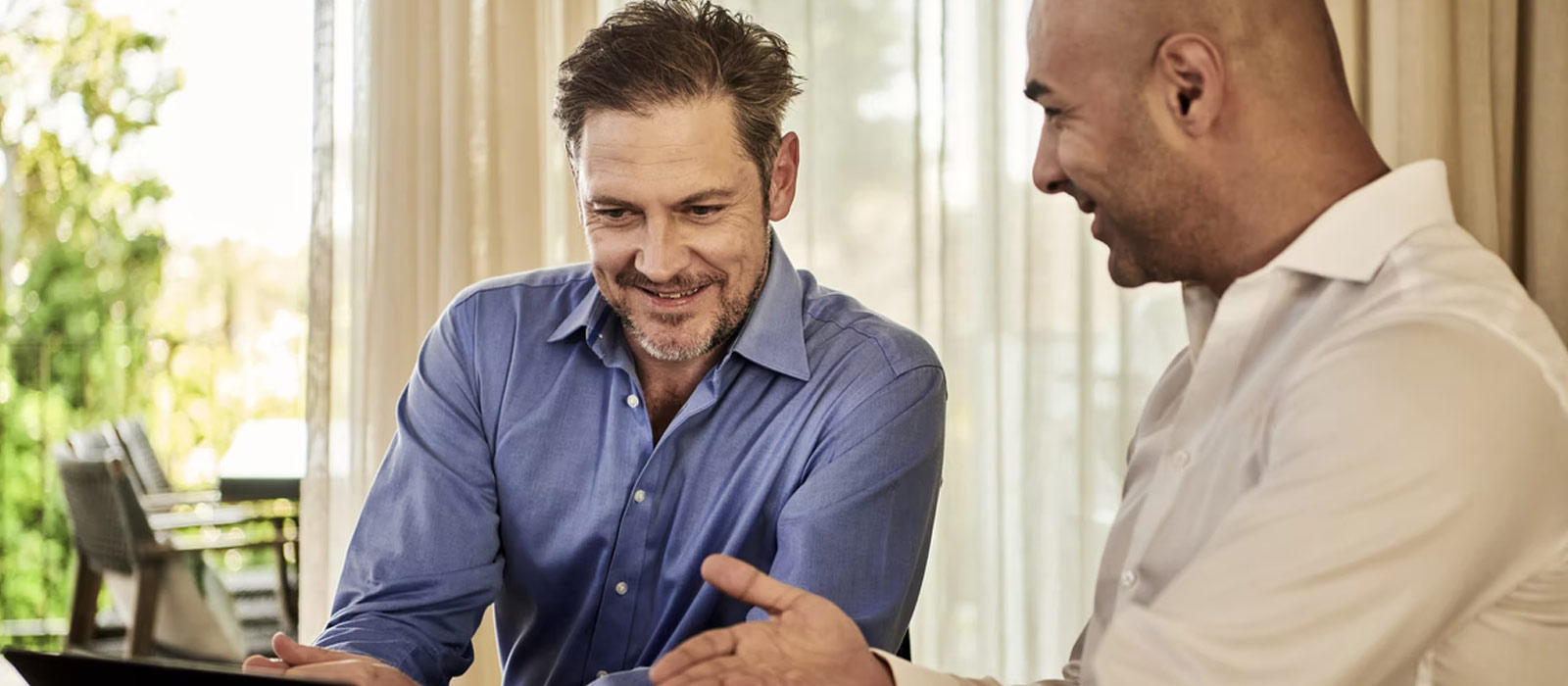 Commercial Insurance
Your business is your livelihood. Protecting it is our top priority.
Offering Personalized Service, Always.
With more than 35 years of experience we specialize in helping South Jersey find the right coverage at the right price.
We don't work for an insurance company; we work for our clients. With us it's not one size fits all. We can help find the right solution for you and your family.
1. Tell us about yourself.
Talk with one of our experienced and friendly agents about your needs and priorities.
2. We shop around for you.
We'll compare policies from many of the best insurance companies in New Jersey.
3. A custom fit.
We customize your coverage to suit your needs and your budget.
4. Enjoy your peace of mind.
Relax knowing you and your loved ones are protected with an agency you can trust.