Safe Driving Starts With You
Auto insurance is required in New Jersey. Aside from that, having coverage you can count on is worth the peace of mind.
Our team of representatives will walk you through every detail of your policy to ensure you drive with confidence.
As a New Jersey driver, you have many choices when it comes to purchasing auto insurance. Your auto insurance policy is divided into different coverages based on the type of claim that will be paid to you or others.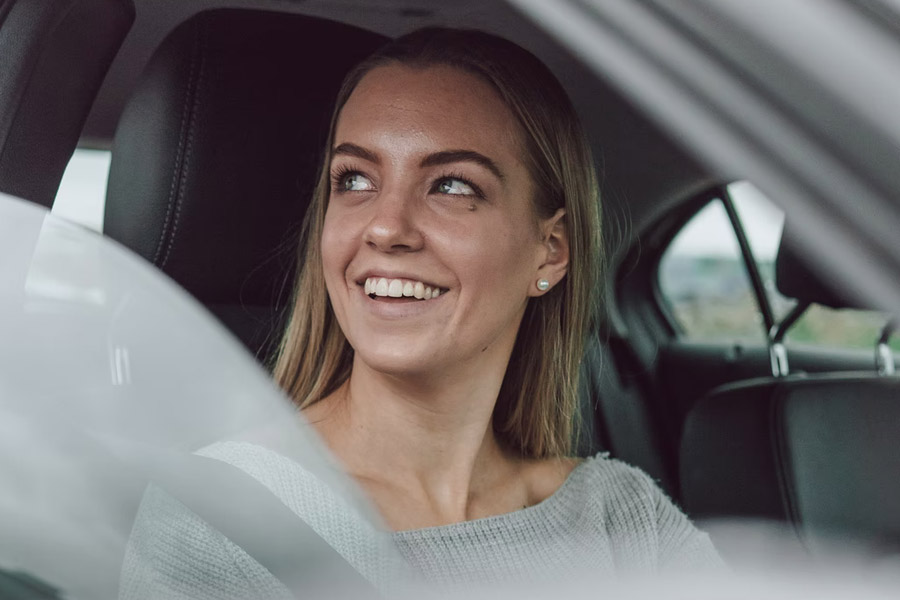 You can use the tools below to help you understand auto coverages and choose the coverage that best suits your needs.